From the team of PrettyWP
Your Trusted Digital Marketing Partner in Business
DrawMyWeb is committed to helping businesses across industries augment their marketing efforts and gain a competitive edge through comprehensive digital marketing solutions.
We're here to make your experience a differentiator
We wish to be known for our integrity, teamwork, and excellence values. Our people always look for opportunities to serve our customers better.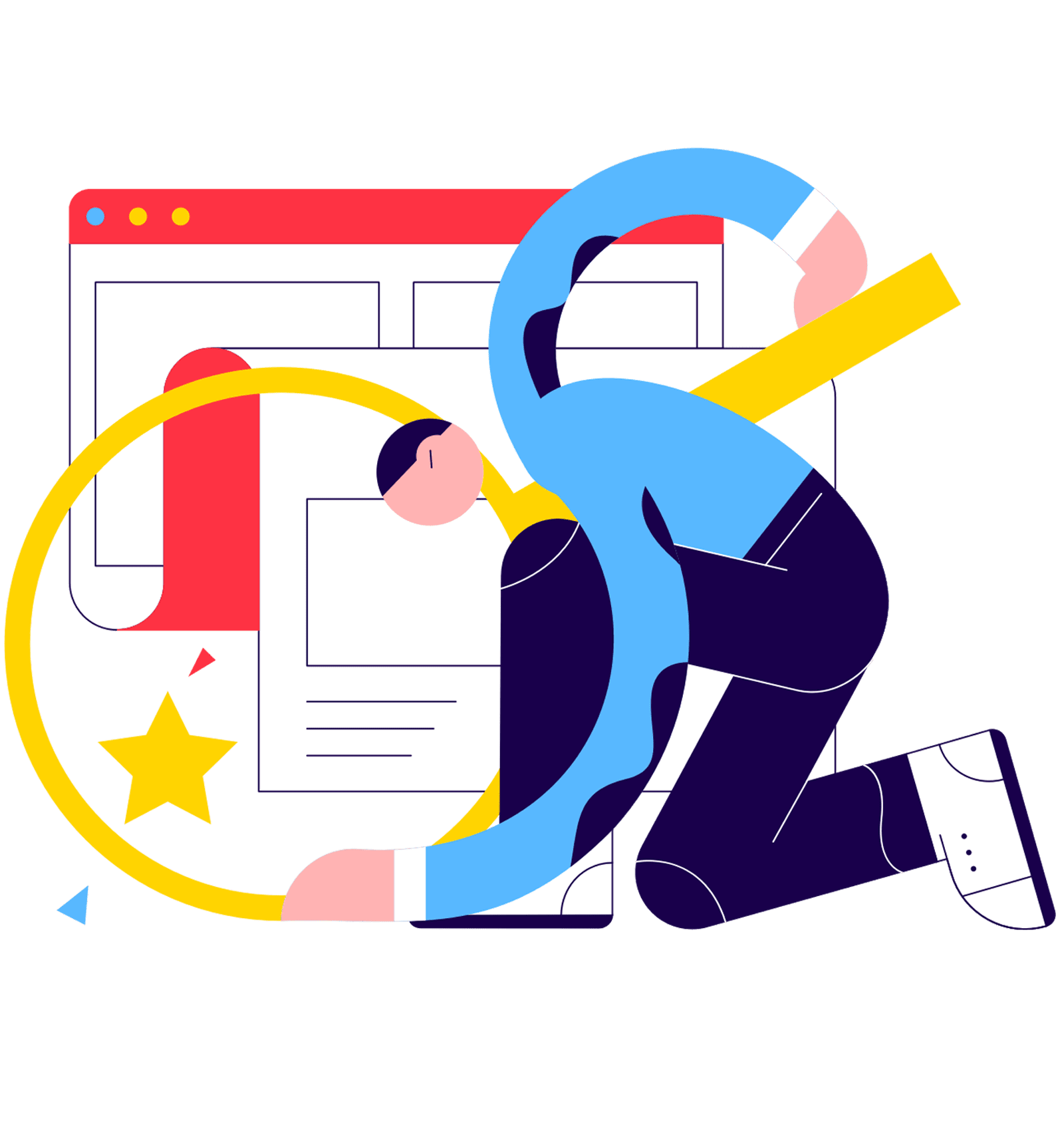 Who is behind Draw My Web?
The frugal mindset of managing money and putting profit alongside growth helped us to scale the company organically to this stage.
Bootstrapped
We are bootstrapped. For people who are new to this term, it means we never took any money from external investors. We are profitable and privately owned.
Trust
The company from its inception is always run on the principle to survive even if $0 new revenue is generated for the next two years.
Aim
We aim to be a company that is humane, respectful, transparent, inclusive, socially conscious and a good citizen.
Experiment ideas. Learn from failures. Empower and succeed. Our core guiding principles drive our daily decisions.
Teamwork
We understand that there is a power in individuals, but we believe there is a much greater power in collaboration and teamwork
Quality
What we do, we do well. There are no shortcuts to quality. Good enough is never enough.
Passion
Committed in heart and mind to any task we do. Never do a task halfheartedly.
Honesty and Integrity
We have the honesty and integrity to admit when we're wrong and the courage to change.
Customer Obsession
Our customers are the lifeline of our business. We strive to meet or exceed their expectations.
We identify necessities and create opportunities. Enjoy our growth in all aspects and continue our journey to scale.

We want everyone to be learners, thinkers, innovators and problem solvers. We challenge and inspire each other every day.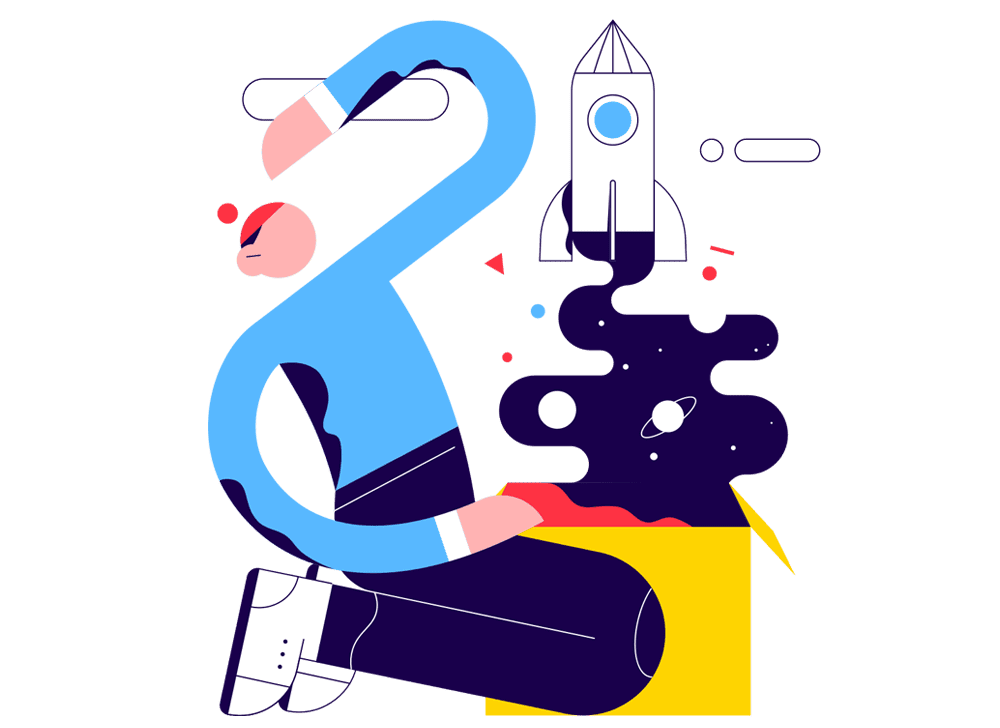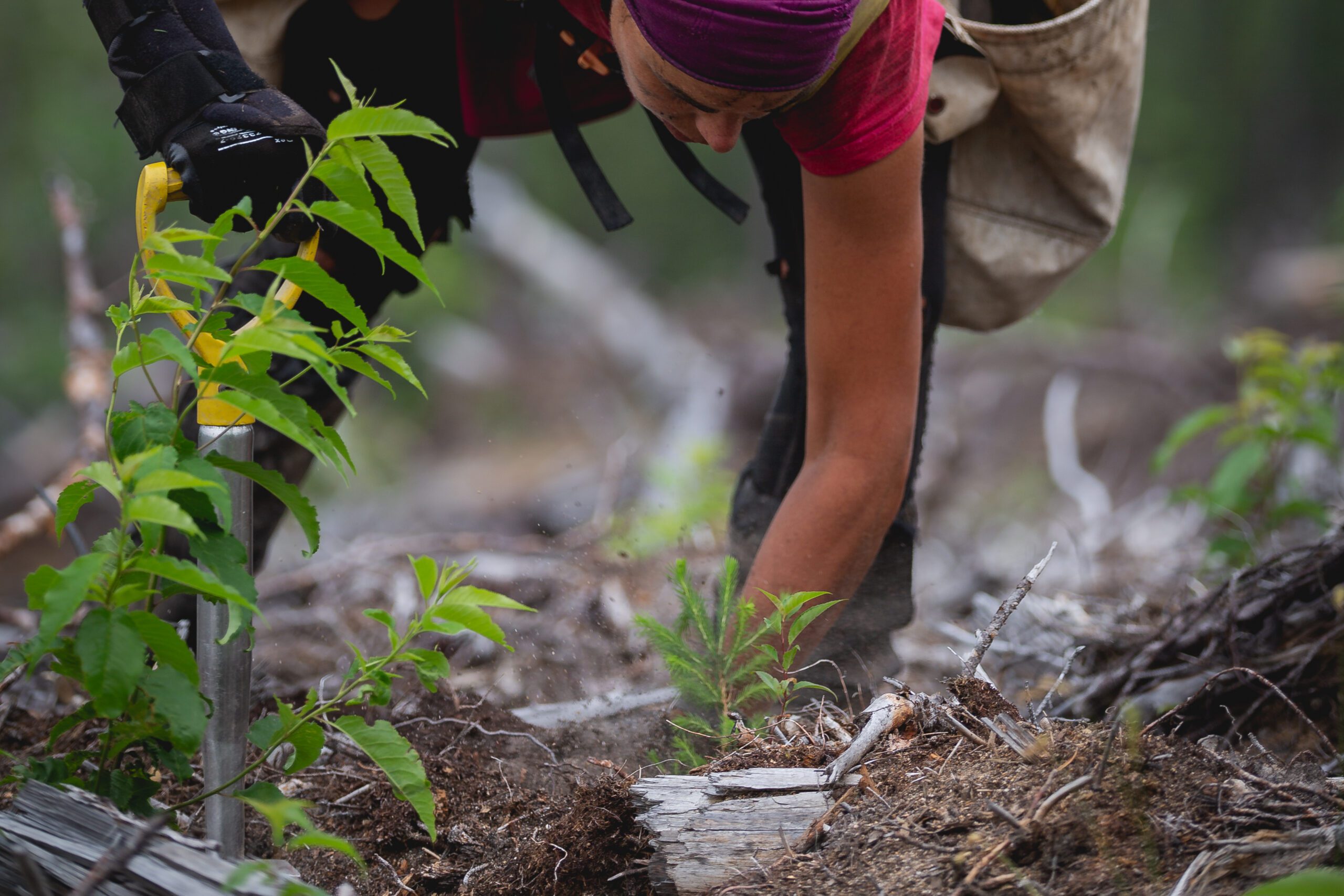 We care deeply about the planet and create a business that gives back to nature. That's why we're thrilled to share that we're partnering with One Tree Planted to plant a tree for every sale we make.

Trees clean our air and water, create habitats for biodiversity, contribute to our health and wellbeing, and create jobs for social impact. We're honored to have reforestation through One Tree Planted as an integral part of our business mode