Scalable

Websites

For Everyone
We partner with content-driven tech startups to make them independent of their IT and empower them with a future-proof and scalable website.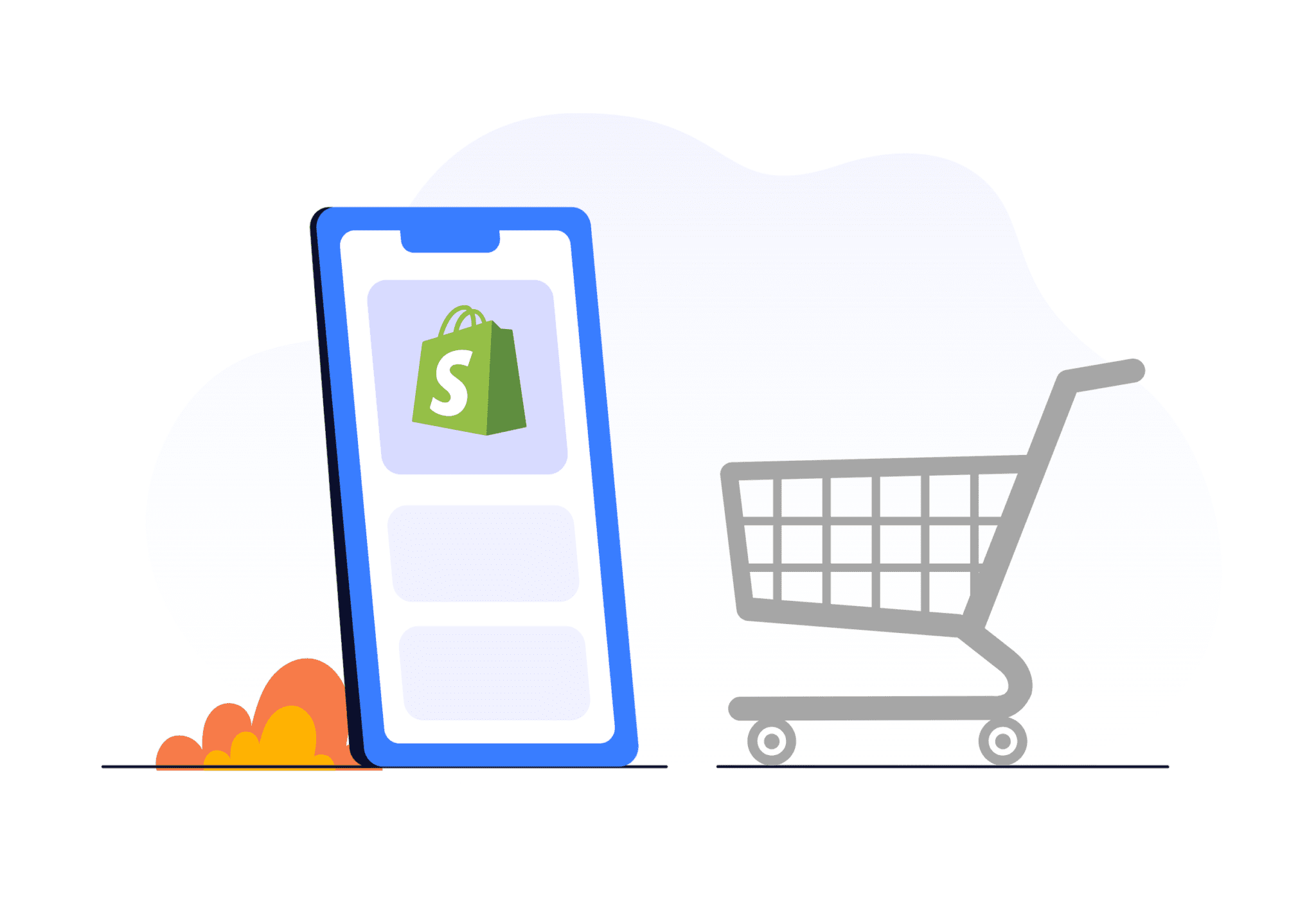 Shopify Website Design
We study data and user behaviour to create custom Shopify websites that meet the needs of our customers and help them achieve their business goals. We design and develop custom Shopify websites that maximize your sales.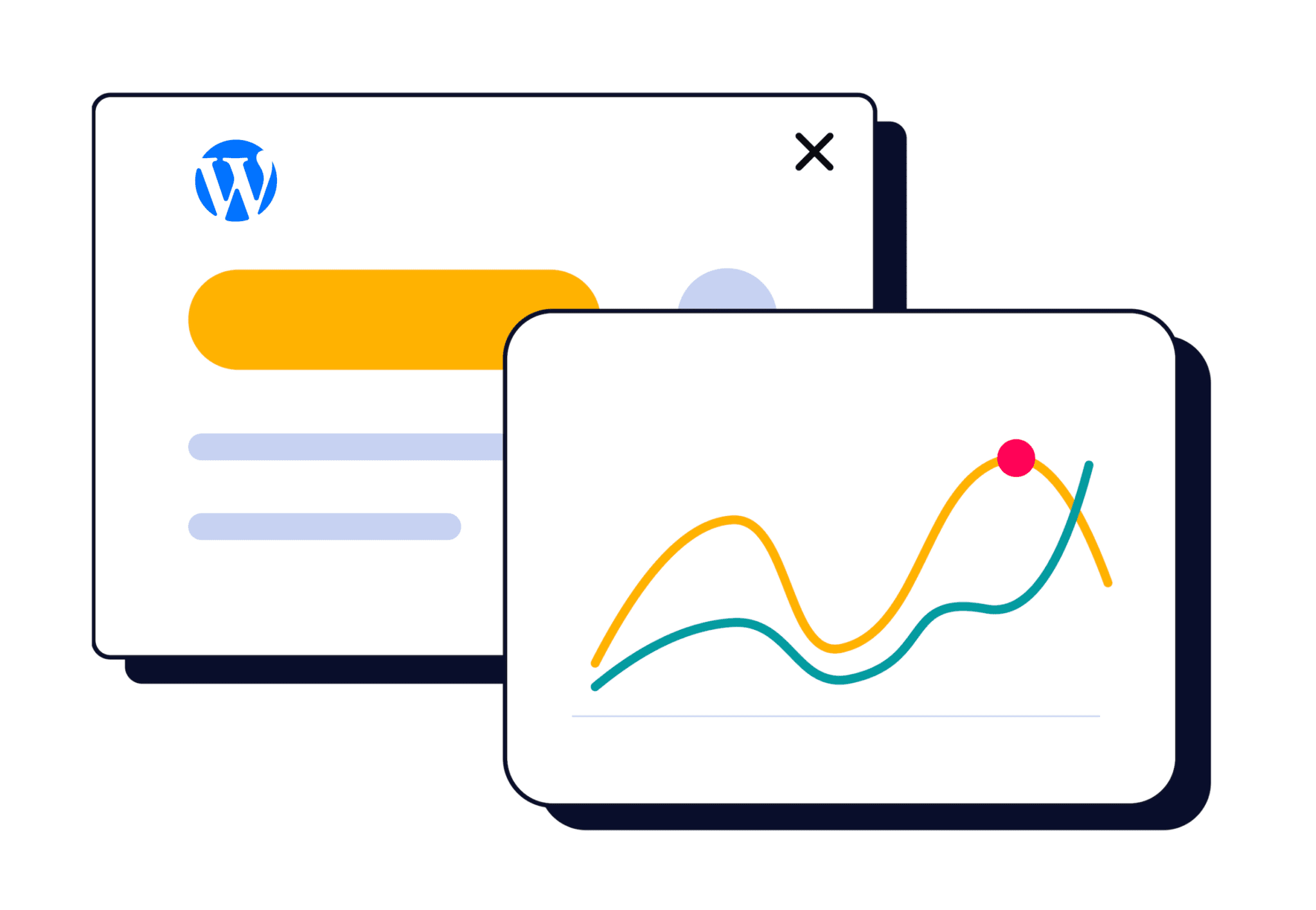 WordPress Website Design
In the hands of a WordPress experts, you have a fully customizable web platform that is an ideal tool for creating virtually any kind of website. Showcase your business site, blog or eCommerce store the way you want with WordPress website design.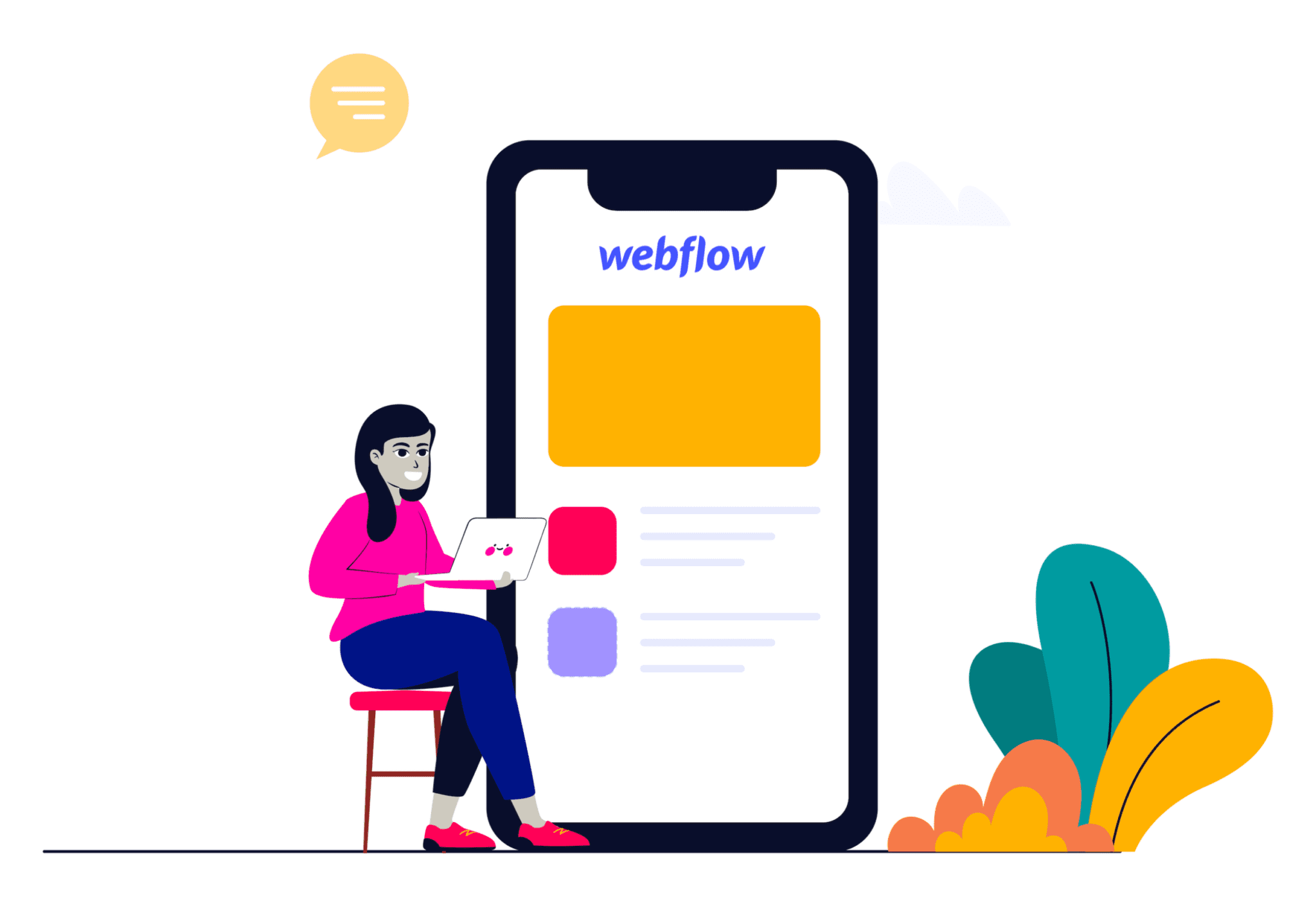 Webflow Website Design
We dig deep and understand your business which enables us to deliver more than just a perfect Webflow layout. As design geeks we've always reached for perfect execution of our mockups. Our Webflow experts do just that.
Need a fast, high-converting website?
We'll build a website that's optimized for performance and user experience. Whether you have a design or wireframe already, or still need both.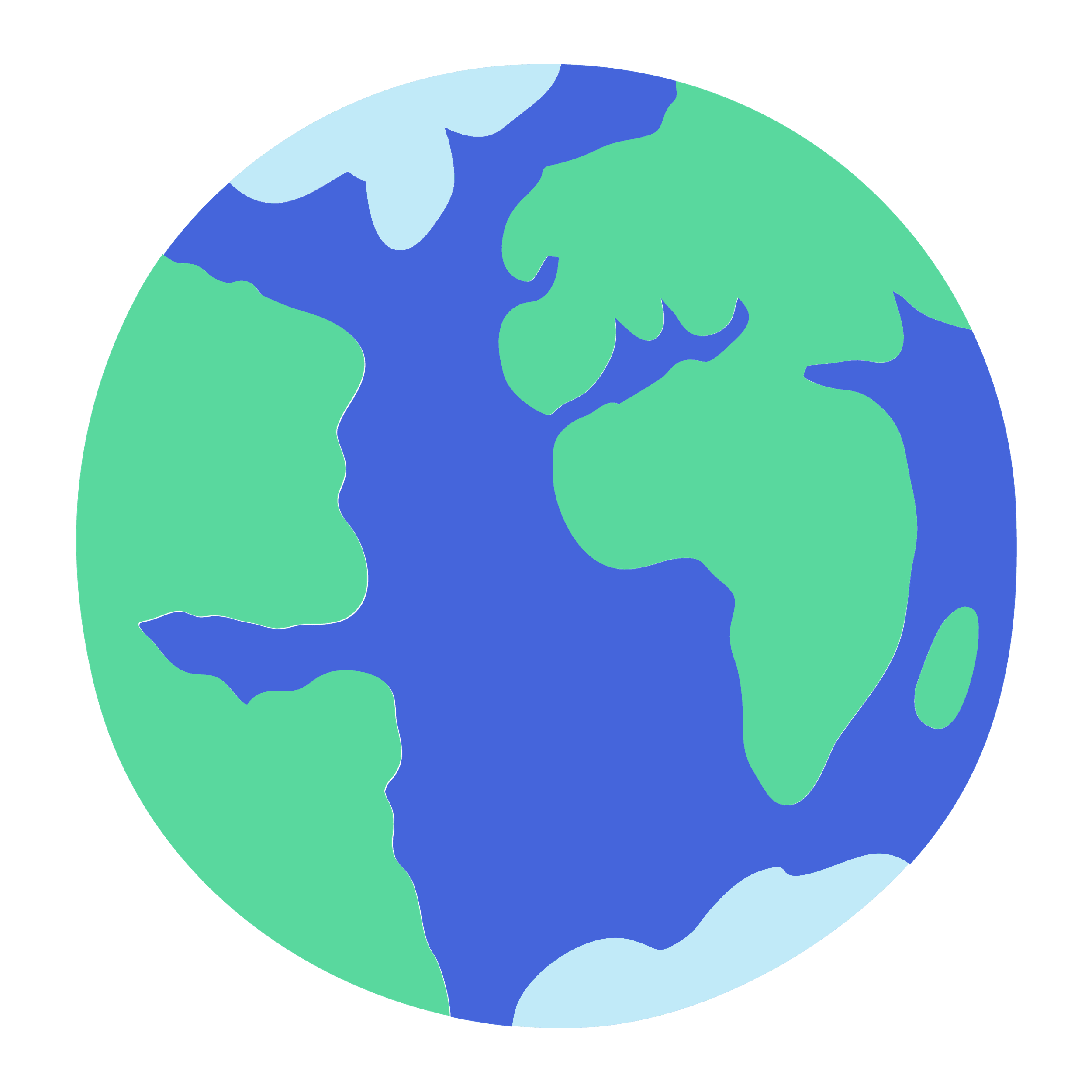 Stand out from the crowd
We design and develop websites that stand out from the competition. Target group-oriented, user-friendly and tailored to your industry!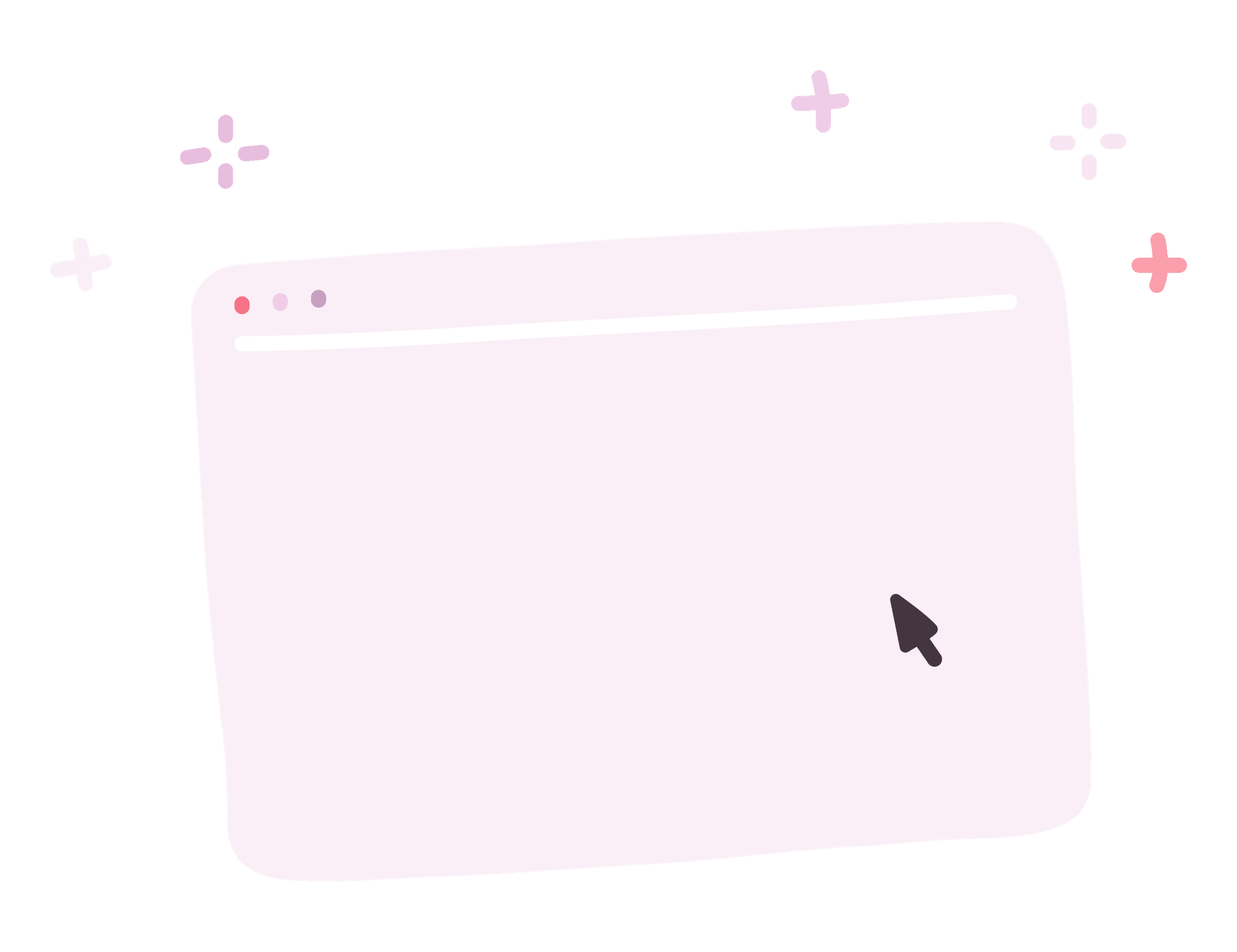 Design
We look at your business, audience, market and strategy holistically, with curious minds and a commitment to understanding requirements and creating the best design experience.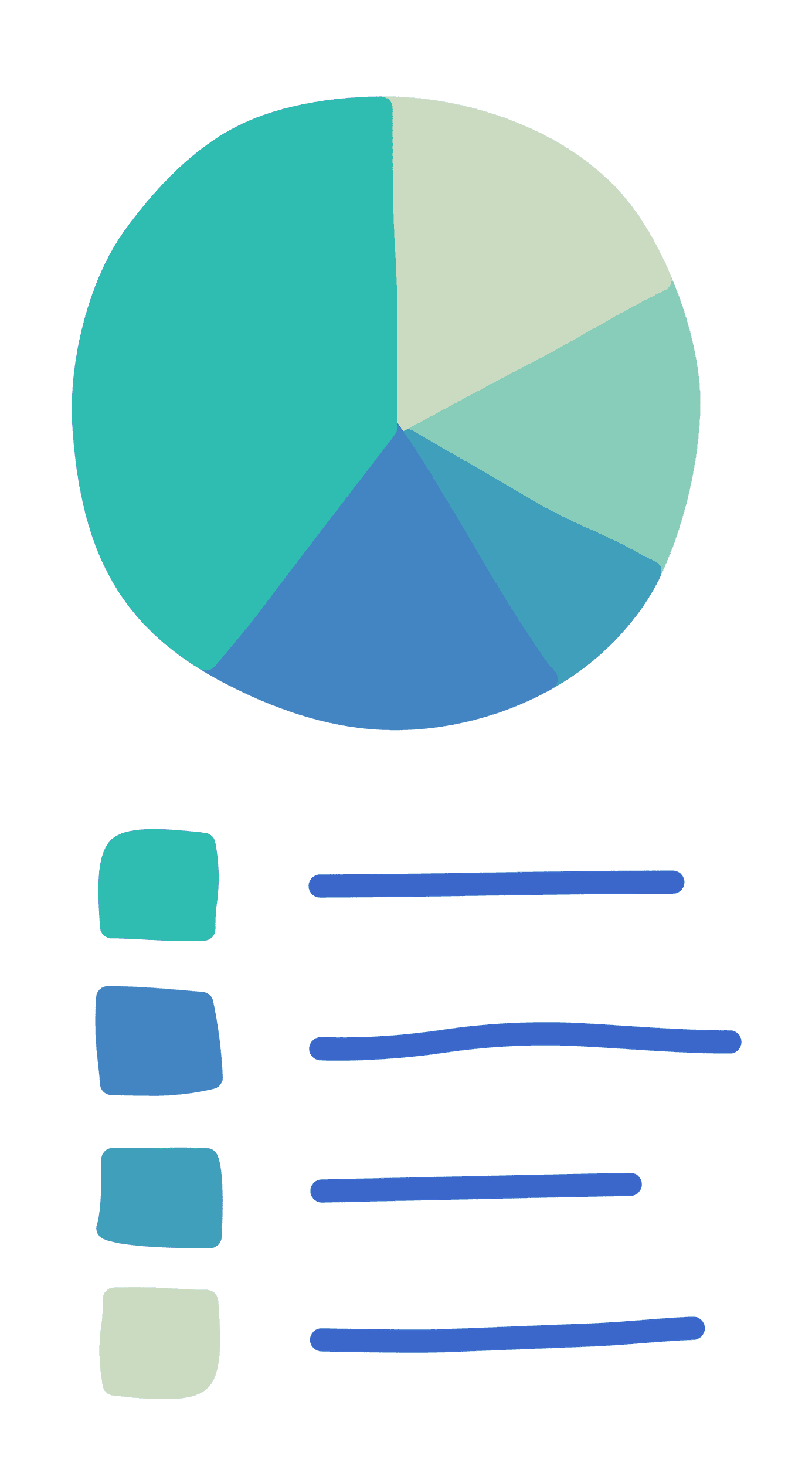 Result Oriented
Our approach is result oriented & we measure the performance at every step, giving you better results.
We'll give you a systematic design and scalable CMS so your content creators can focus on what they're best at. No more technical hassle.
To find the right strategy and make the perfect design decision, let's dive deep into the matter!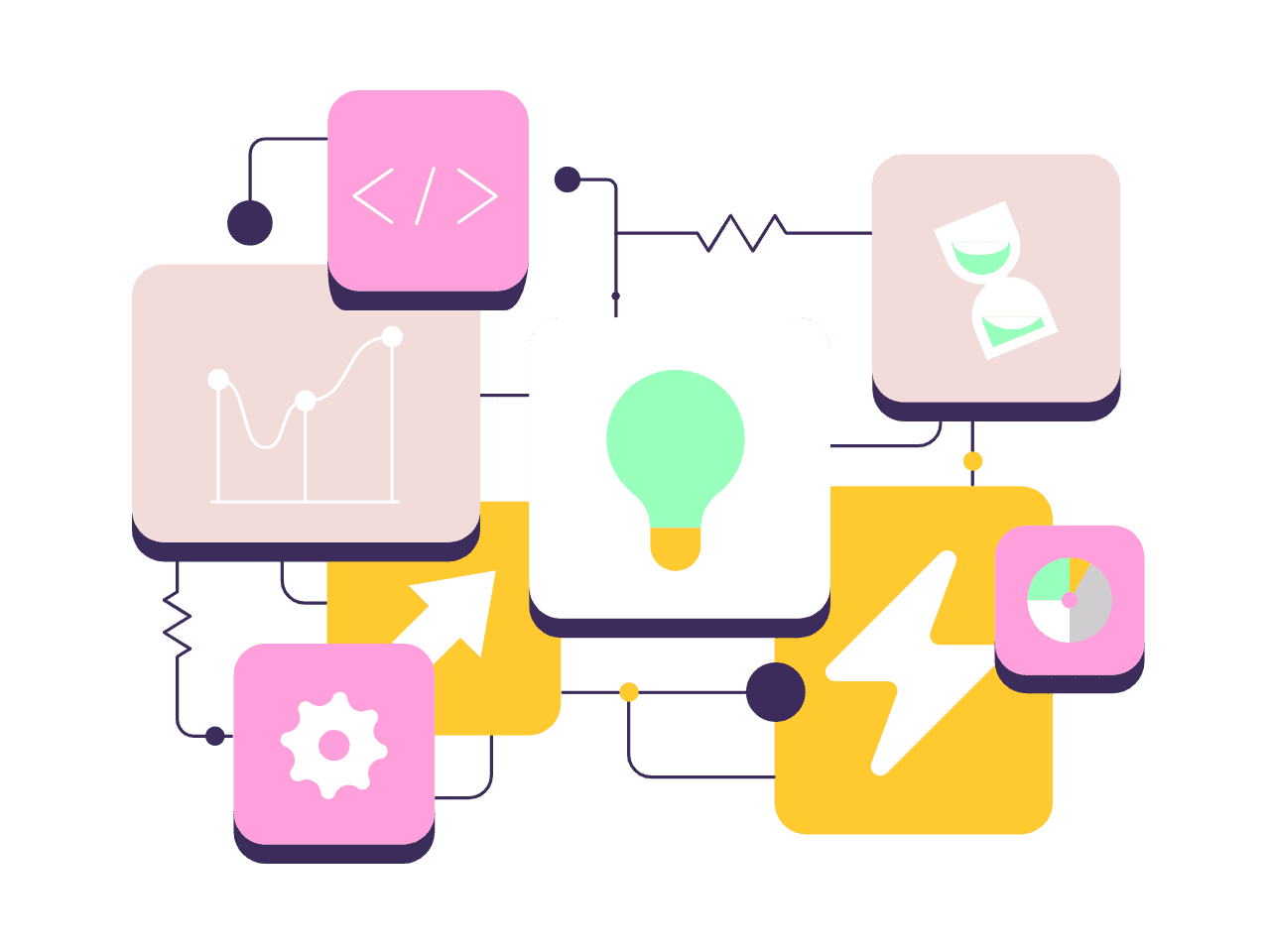 To stand out from the crowd, we first analyze the industry. The target group, values ​​, and vision of the brand or company are determined here. After intensive research, the planning of the information structure and design agreement follows. We coordinate the structure together based on sketches.
After successful planning, the design process begins. We design a prototype based on the design strategy. The font, spacing, and design language are determined here. It is important to us that the visual essence of your brand or company is presented in all its facets.
WordPress
Drive Results With the Most Popular Content Management System
Shopify
Shopify is the Perfect eCommerce Solution for Everyone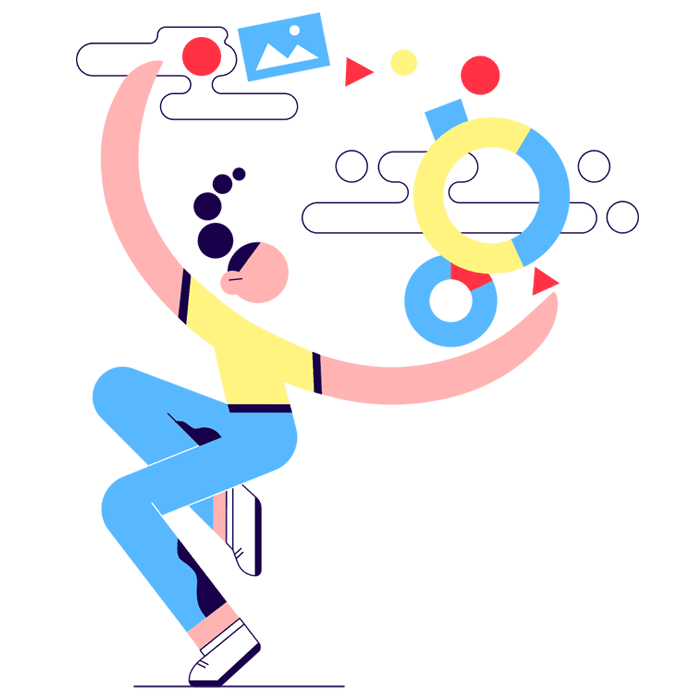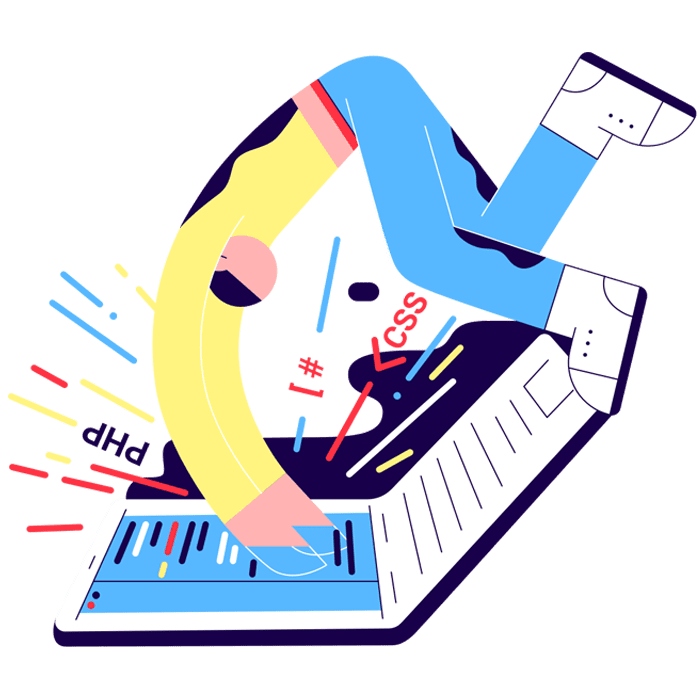 Now let's get down to business! The final prototype is implemented in WordPress and will be implemented step by step with animations and interactions in order to address the target group perfectly!

We design and develop accessible and innovative websites that showcase your brand, wow your ideal clients, and add credibility to your already amazing organization.
Design & Development For Growth
We focused on providing the best result as much as possible. Whatever the budget we will provide our clients with innovative, high-value solutions and give our best each and every day
Value
Our promise is to make you earn more than what you pay. Our product line is value-driven & outcome based. Our work involves unique value-creation for our clients & promotes quality delivery of services and we always stand ahead of our competitors & other market players
Experience
Based on our extensive knowledge base, by learning from our vast experience & by exercising our deep understanding of process capability & efficiency, we have developed a robust, phenomenal & perfect process aimed at designing & bringing into life a stunning & impressive website which actually works for our clients
Expertise
We are ready to handle any type of complex project. Our vast experience & zeal for excellence has always been a testimony of our strength in delivering complex projects successfully, resulting in winning the trust of our clients with utmost satisfaction.
A

Partner

You

Can

Count

On
Forget about hiring headaches, missed deadlines, and poor communication. Save time and money with our subscription-based design service.
Increase your creative team capacity
Add more horsepower without increasing headcount or relying on pricey agencies.
Outsource your routine design tasks
Have your creative team focus on high-value projects and let us handle the rest.
Fixed Monthly Rate
Why pay more? Save thousands of dollars every month, and improve conversion and profitability.
Fast & Reliable
Get your website back in 2-3 weeks.
Professional Developers
Work with battle-tested professionals.
Flexible & Scalable
No contracts. Scale up or down as you go.
Have

questions?

We

have

answers.
Have a question? You can find the answers to the most common questions we get asked by our customers. If your question is not answered below, please don't hesitate to contact us.
Yes, we do – We calculate our prices based on the project scope, timeline, and deliverables. We will give you a detailed proposal after learning as much as we can about your project.
No worries! We'll continue to revise the design until you're 100% satisfied.
We love to improve designs. Whether it's an existing site or just a design, we will improve it to meet your company's needs and ideas or design something new.
There are no contracts or commitments to use our service. You can cancel at any time you wish.
A website project usually takes about 2-4 weeks. Provided we get all the necessary information and feedback within 48 hours.
Yes, if you're a registered non-profit organization, we offer a 40% discount on all our plans!
Yes! Once subscribed to our plans, you're able to add as many design requests to your queue as you'd like, and they will be delivered one by one.
Some common ways to request designs are directly via our Partner Hub, Email or live chatting with our team.
Still have any questions?